Rich Heritage. Celebrated Sound.
With a rich history spanning 50 years, PSB Speakers has meticulously designed speakers, subwoofers, and headphones that cater to the discerning ears of music lovers and audiophiles. Our unwavering dedication to excellence guarantees that each product not only carries our celebrated "True to Nature" sound signature but also prioritizes musicality, value, and aesthetic appeal.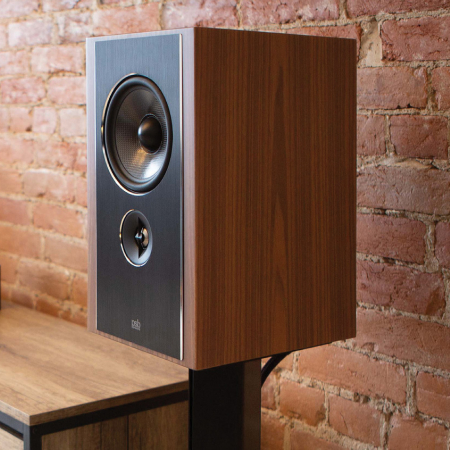 HiFi Speakers
Browse our extensive selection of hi-fidelity speakers that deliver studio-quality sound at incredible value for the modern audiophile.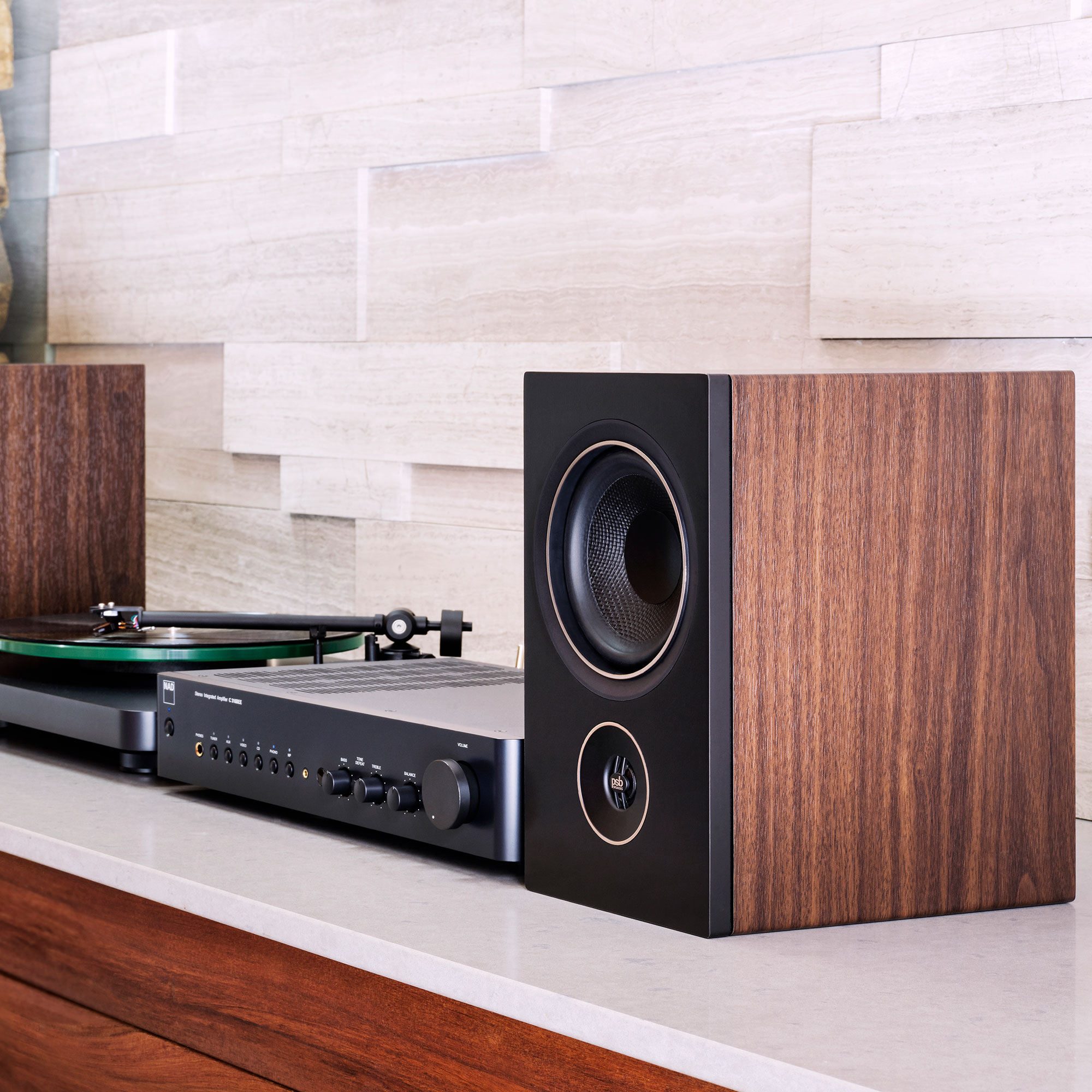 Powered HiFi Speakers
Experience the ultimate in sound quality and wireless convenience with our compact, powered speakers which make listening simple and intuitive.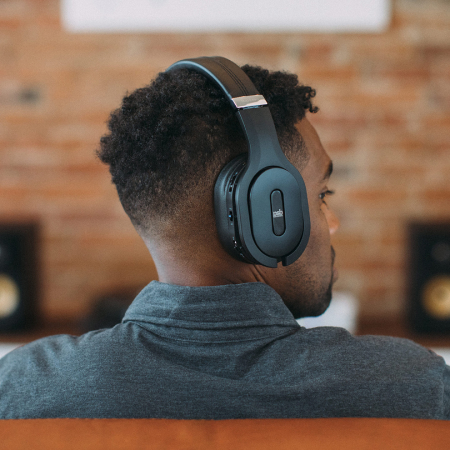 Headphones
Delve into your music with portable hi-fi sound, enriched by cutting-edge technology, customizable features, and luxurious comfort.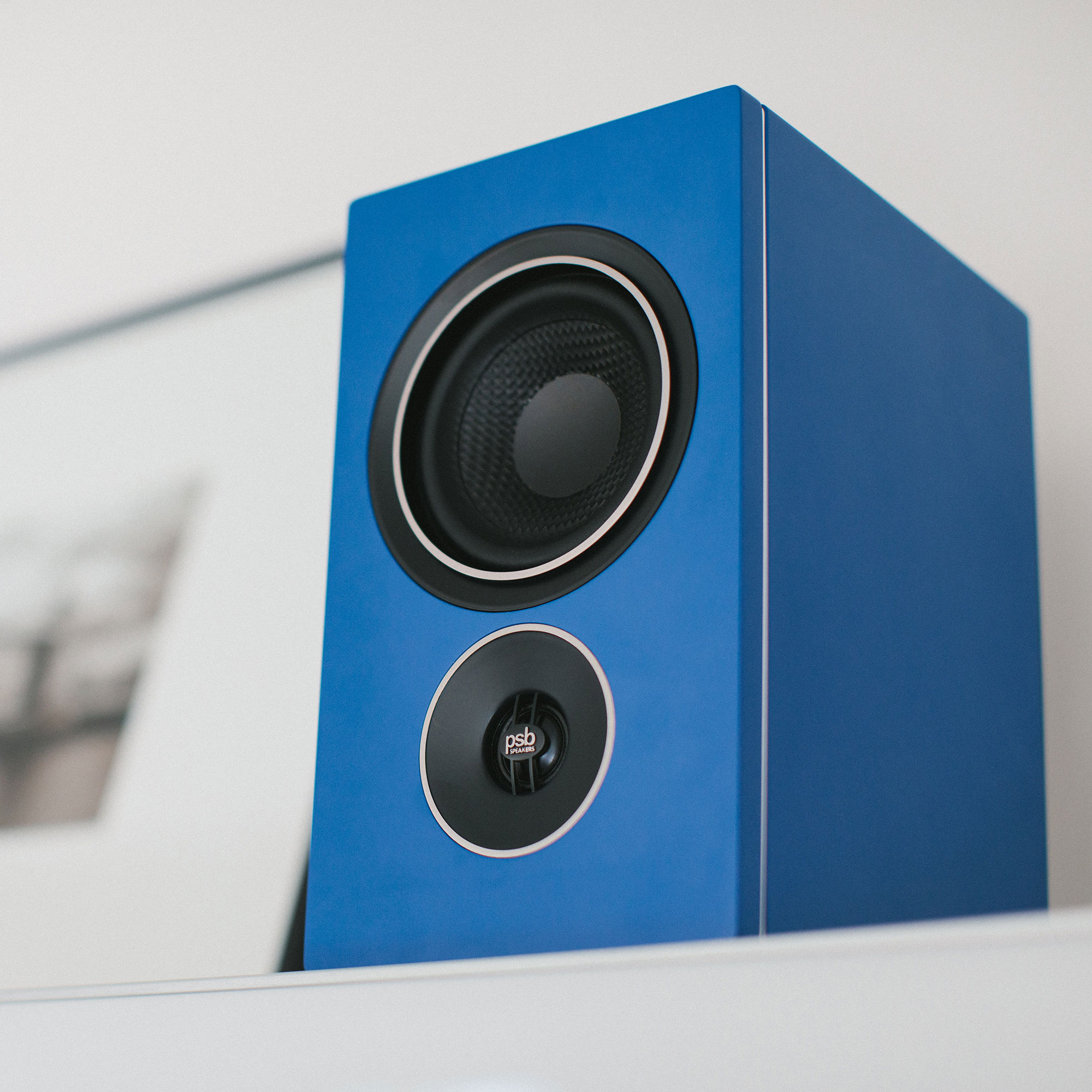 One system. One app. All the music.
With all-digital amplification, streaming, and BluOS multi-room technology fused together in a simple design, the Alpha iQ is a revolutionary all-in-one audio system.
Passif 50 - Vintage Inspired Standmount Speaker
The Passif 50 design mirrors its Passif II forefather in aesthetics while incorporating the most current flagship level componentry backed up by 50 years of acoustic research and refinement. The result is a speaker that evokes a sense of nostalgia while delivering an outstanding performance.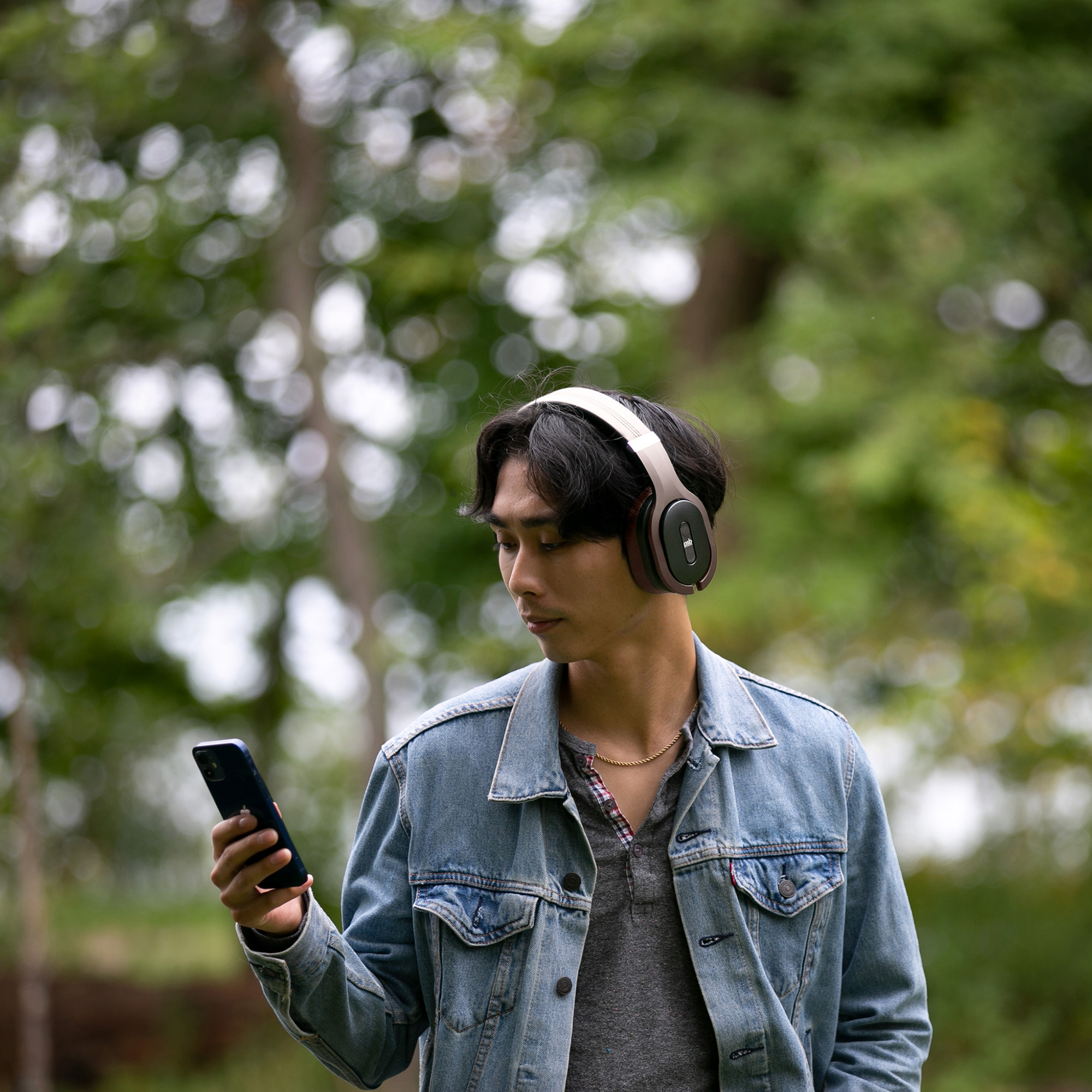 M4U 8 MKII - Wireless ANC Headphones
PSB's classic M4U 8 MKII headphones immerse you in high-fidelity sound with RoomFeel™ realism, custom calibration by Audiodo™, and active noise cancellation.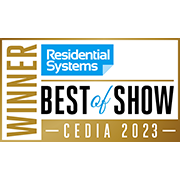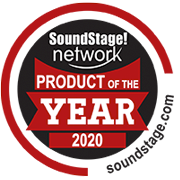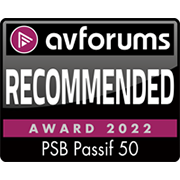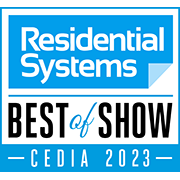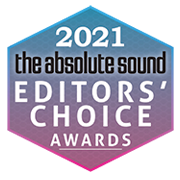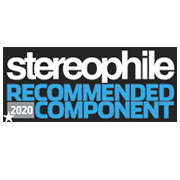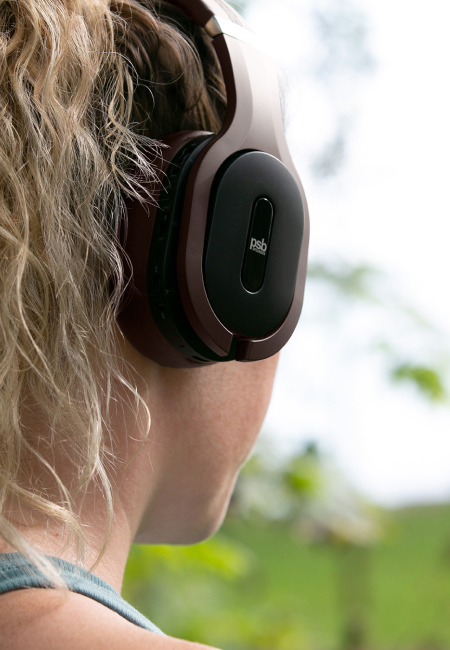 Audiodo™
Unlike typical headphones that assume uniform hearing in both ears, the truth is, no two ears perceive sound in identical ways. Audiodo Personal Sound assesses your left and right ears individually via the app, creating a precise profile of your distinct hearing.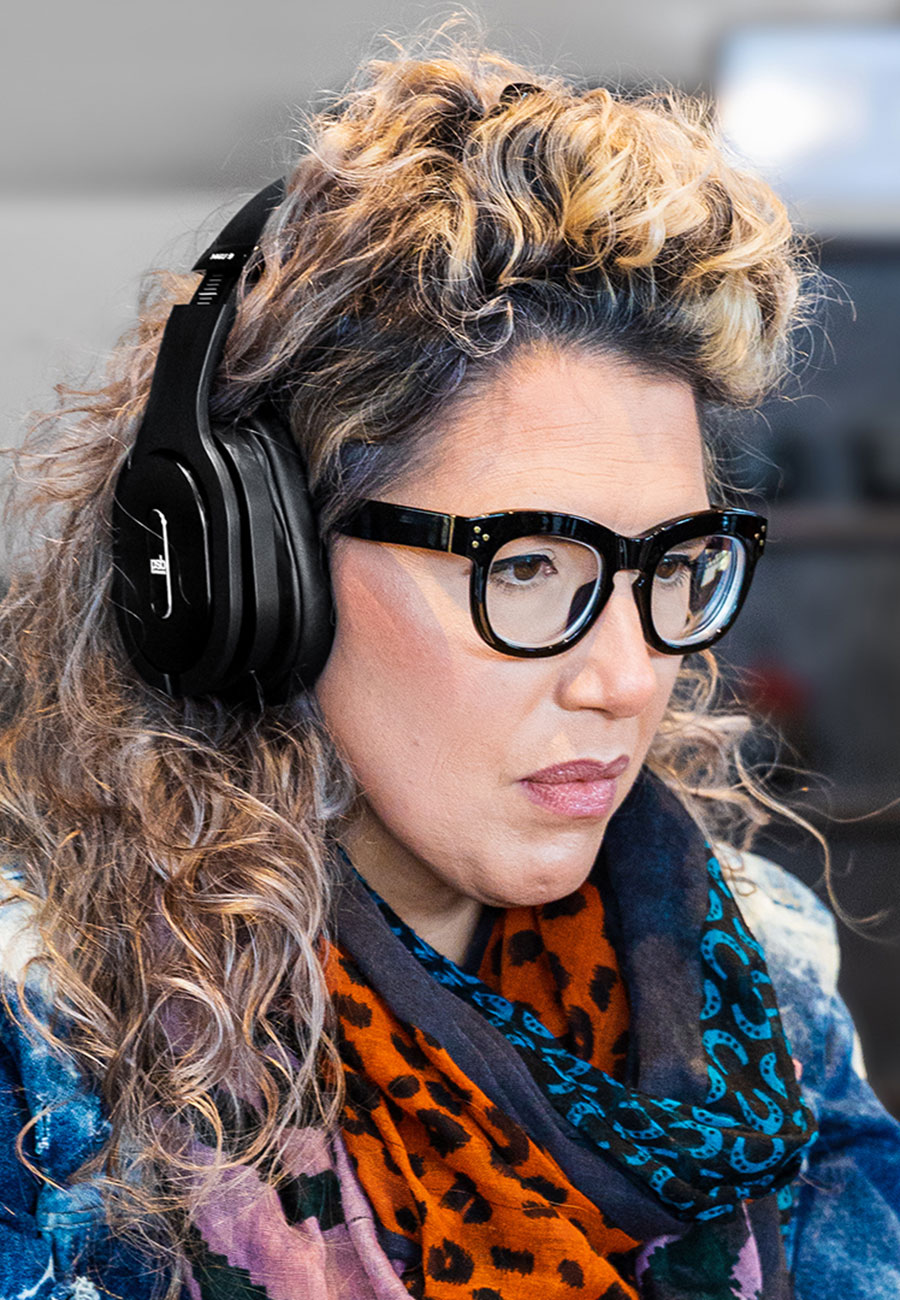 RoomFeel™
RoomFeel technology replicates high-quality speakers in an ideal room setup, eliminating the 'in your head' feeling for a natural, open listening experience. It's developed from 'Room Gain' research, capturing room warmth in a flat loudspeaker response.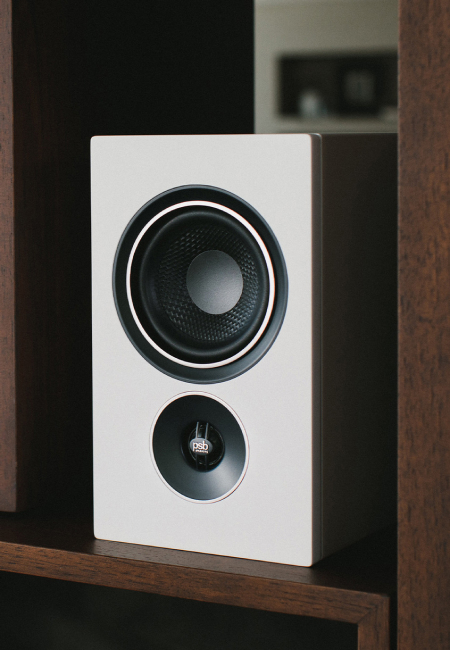 BluOS™
The Alpha iQ uses the BluOS multi-room music platform, which works with various wireless, high-res multi-room streaming devices from other reputable hi-fi brands. This means you can easily enjoy music all around your home with no hassle.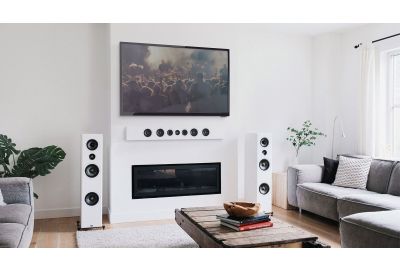 PSB Speakers Announces New Generation of Imagine Series
The latest edition of the Imagine Series consists of the B50 Bookshelf, T54 and T65 Tower speakers. The Imagine Series represents the best value no-compromise performance in the PSB Speakers' line-up. The advanced crossover design and driver complement is directly inherited from the flagship...
Read more