WIRELESS, MULTI-ROOM MUSIC CONTROL
BluOS™ is a premium multi-room music software that allows you to effortlessly control and stream your entire music collection to any stereo system or speaker equipped with BluOS compatibility using the BluOS Controller App on a phone, tablet or computer. Operating over your home network, BluOS connects seamlessly with one or multiple BluOS-enabled devices, letting you enjoy our music either in perfect sync or manage different audio streams simultaneously throughout the home. With advanced technology, BluOS achieves the wireless transmission of lossless music at up to 24-bit/192kHz with no lag or loss of sound quality.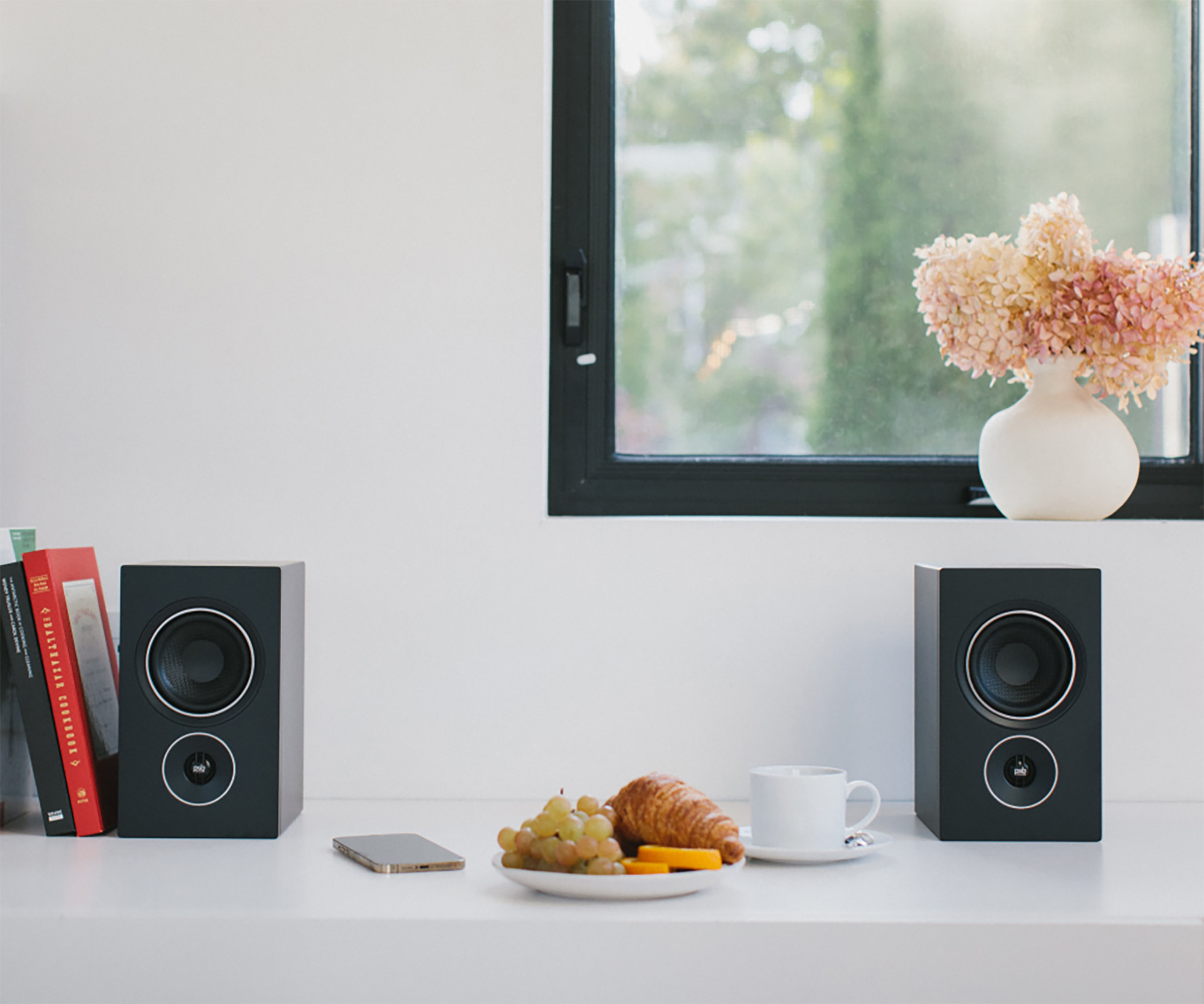 WIRELESS STEREO SOUND
Thanks to the capabilities of BluOS stereo, all it takes is a pair of left and right speakers and your smartphone to enjoy your favorite tracks in studio quality stereo sound with no lag or dropouts, no matter how far apart you place the speakers.
PLAY IT ALL
One app. All the music. Through the BluOS Controller app, you can save favourites, create playlists and choose from many different music sources including streaming services, internet radio stations, your personal music library and more.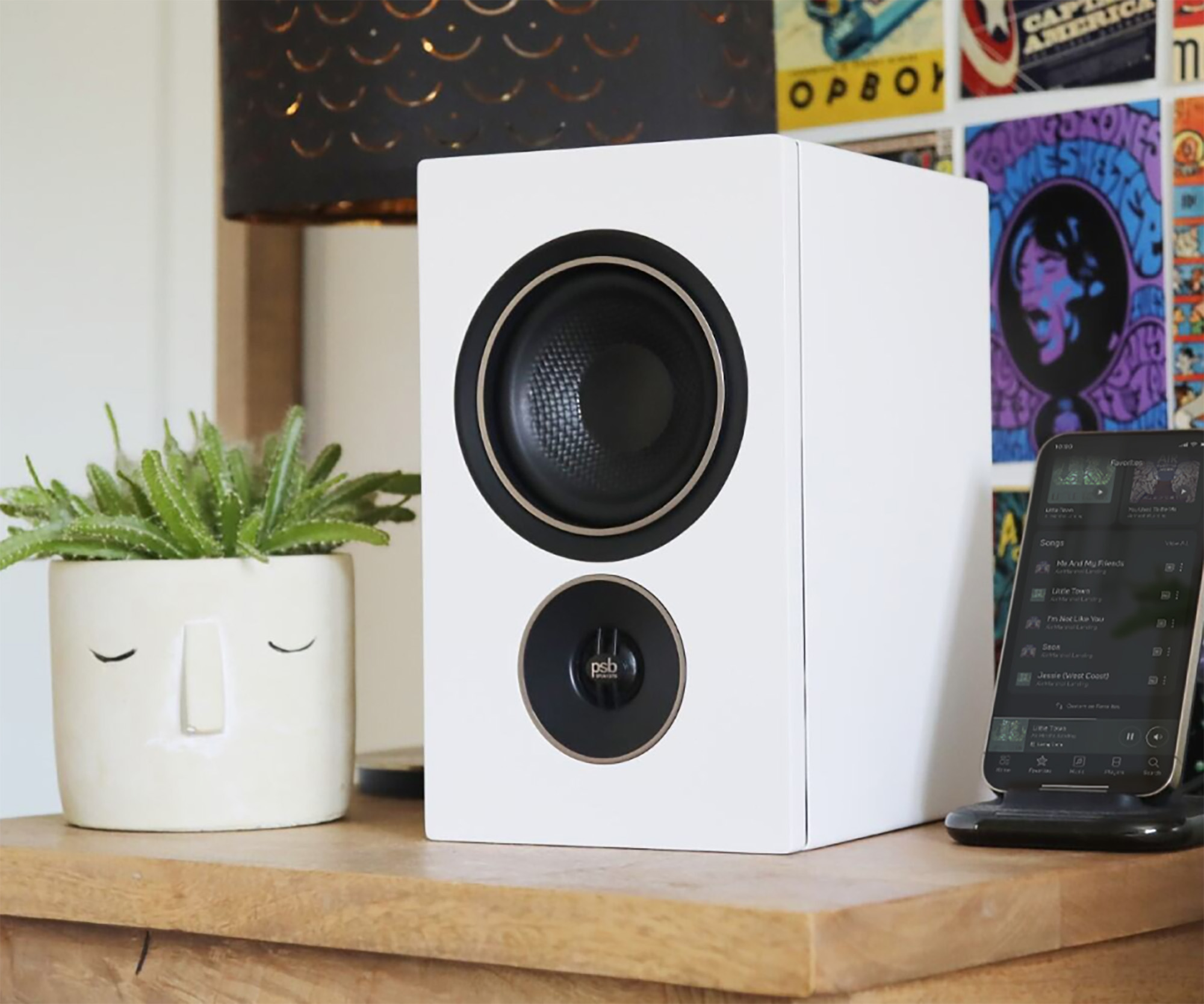 Integrated with Smarthomes
BluOS features seamless integrations with some of the most innovative smarthome controls in the market today. As a dedicated 'music only' operating system, BluOS allows for interoperability among any enabled device.

SMART AND SIMPLE
Manage all your music using a smartphone, laptop or tablet when you add BluOS to an existing stereo system or place wireless speakers wherever you want in the house. The BluOS app lets you setup, group and connect devices together on your WiFi network.


Stunning stereo sound. Wireless connectivity. Just a left and right speaker and your phone is all you need to stream your favourite music from Spotify, Tidal, Qobuz, Amazon Music, internet radio, and more. Discover the Alpha iQ.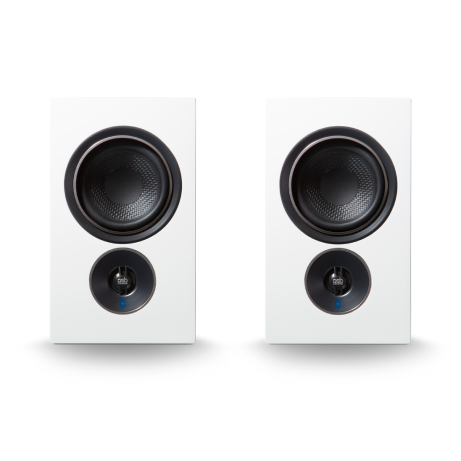 LEARN MORE ABOUT BLUOS
Explore the capabilities of the BluOS platform, offered across several high-resolution audio brands. Its interoperability extends across a diverse range of devices, speakers and amplifiers, empowering users to effortlessly construct whole-home audio ecosystems, control and play music intuitively.