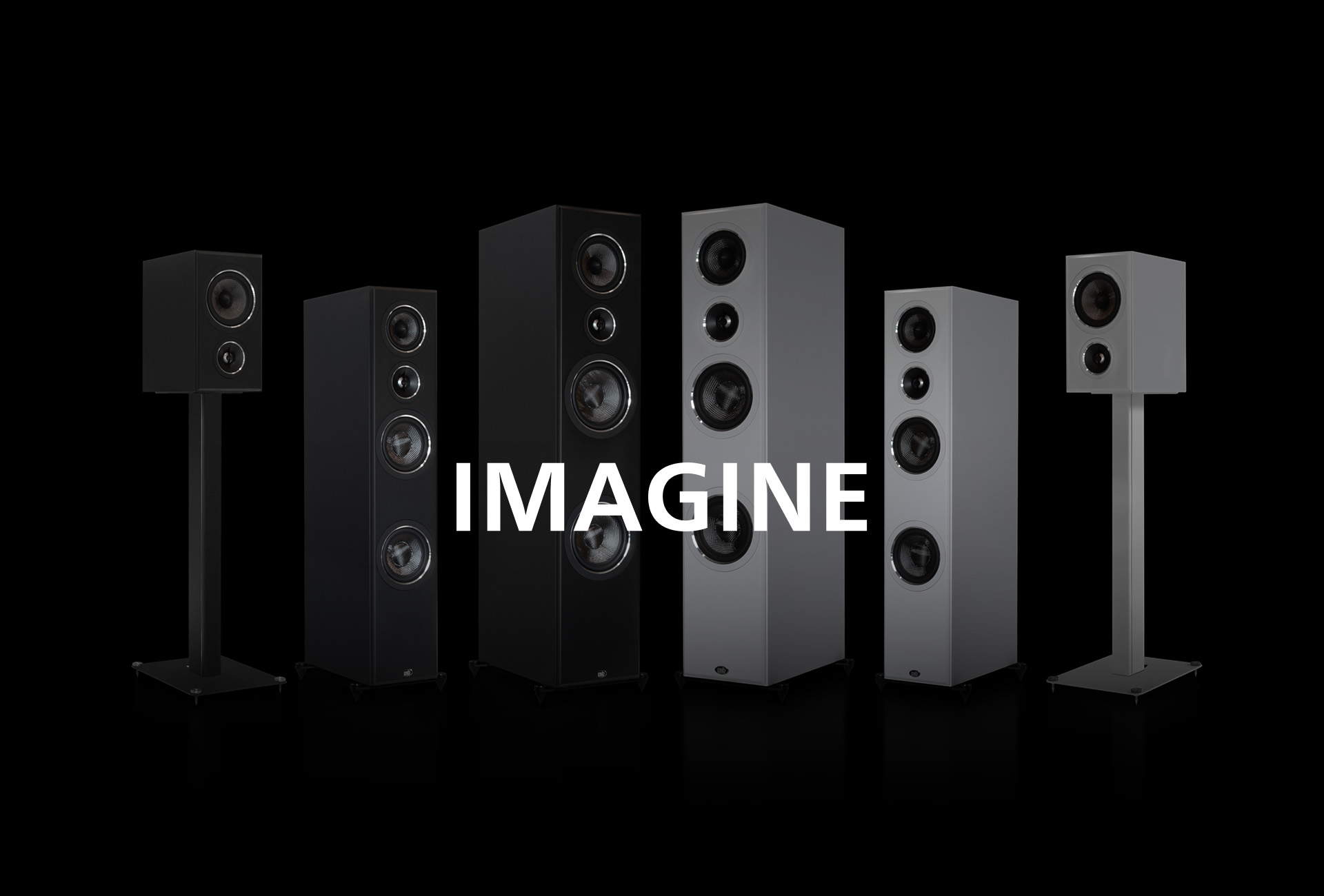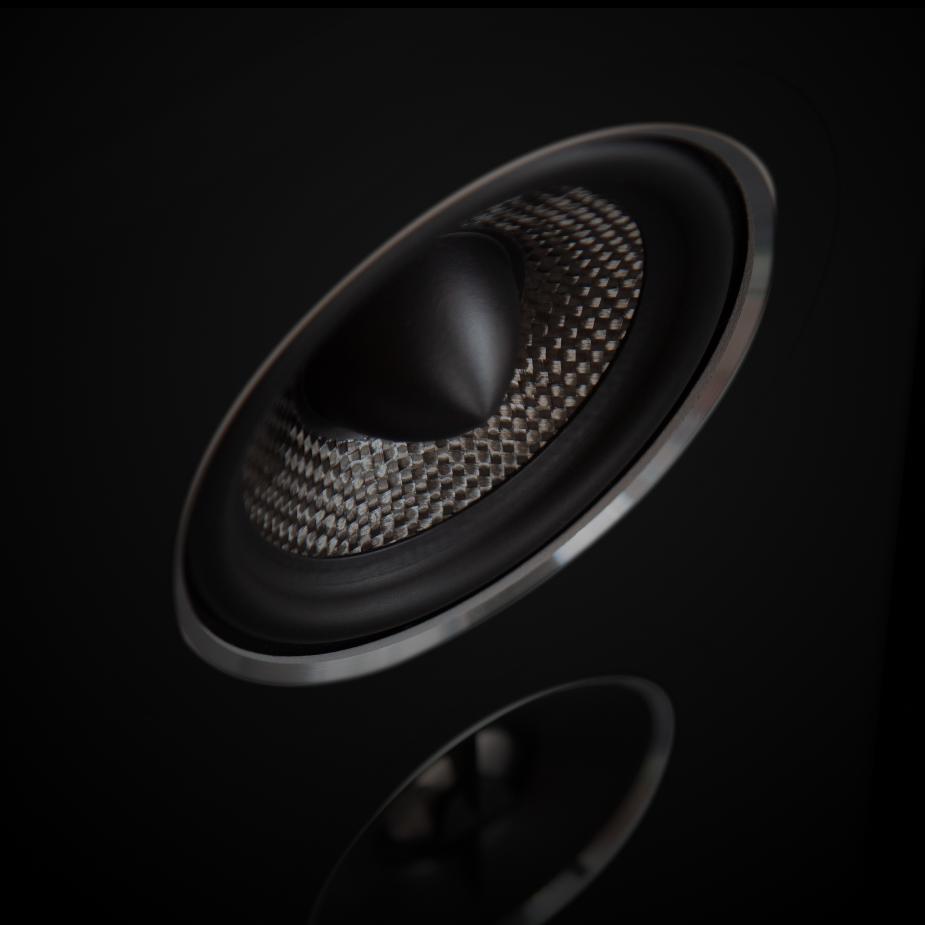 Superior Sound at Unbeatable Value.
The Imagine Series offers premium sound with affordability in mind. Carrying a rich acoustic legacy, the speakers are precision engineered with flagship technologies passed down from the esteemed Synchrony Series. Imagine captivates in both sound and design, delivering a spectacular listening experience deserved by every audiophile.
Stunning clarity. Impressive bass.
The B50 bookshelf, T54 and T65 towers are deceptively slim, yet each uniquely boasts of a sound that belies its size, characterized by iconic true-to-nature clarity, breathtaking detail and powerful low end capability. Despite their compact drivers and cabinet volume, the Imagine Series speakers perform with a surprisingly impressive bass response that exceeds expectations.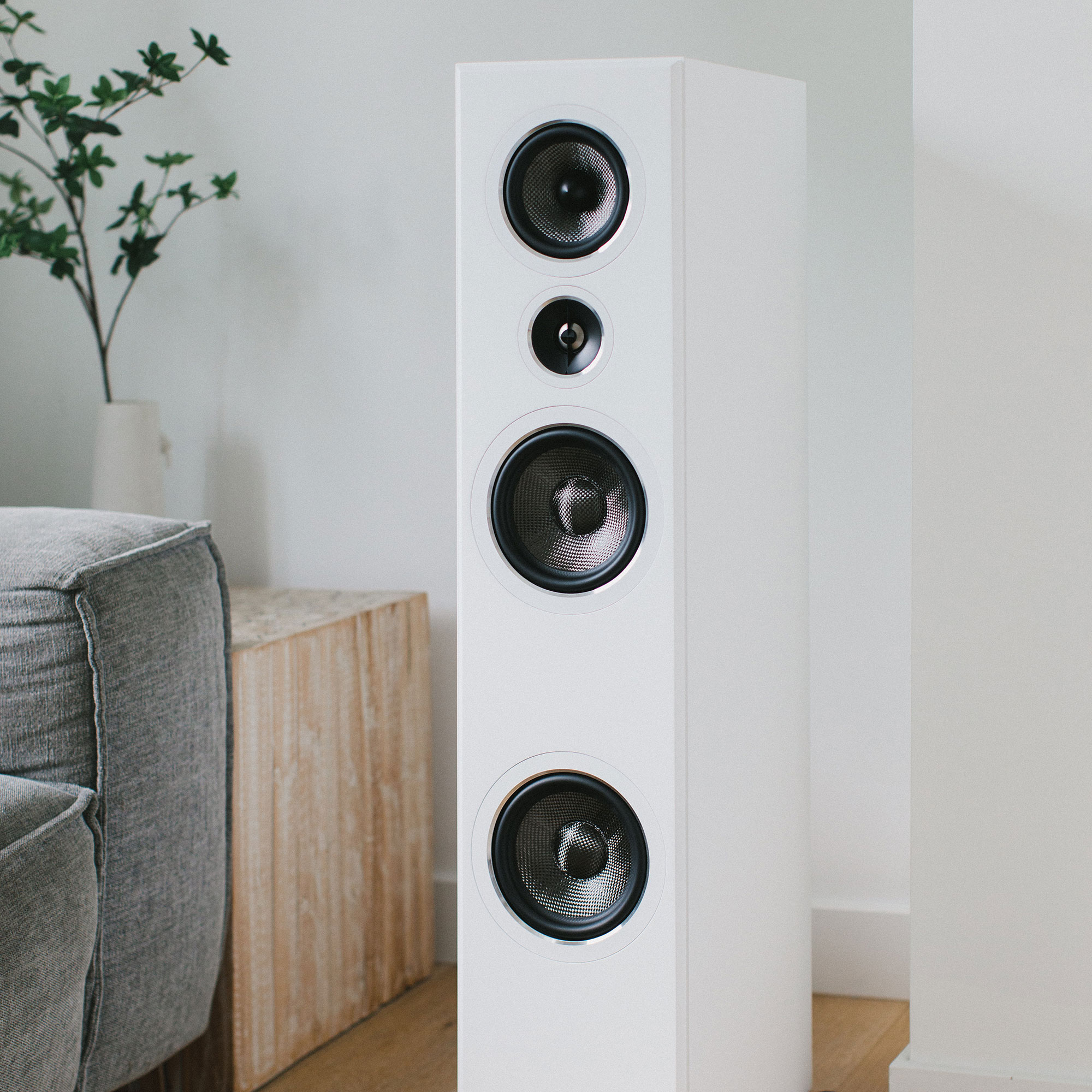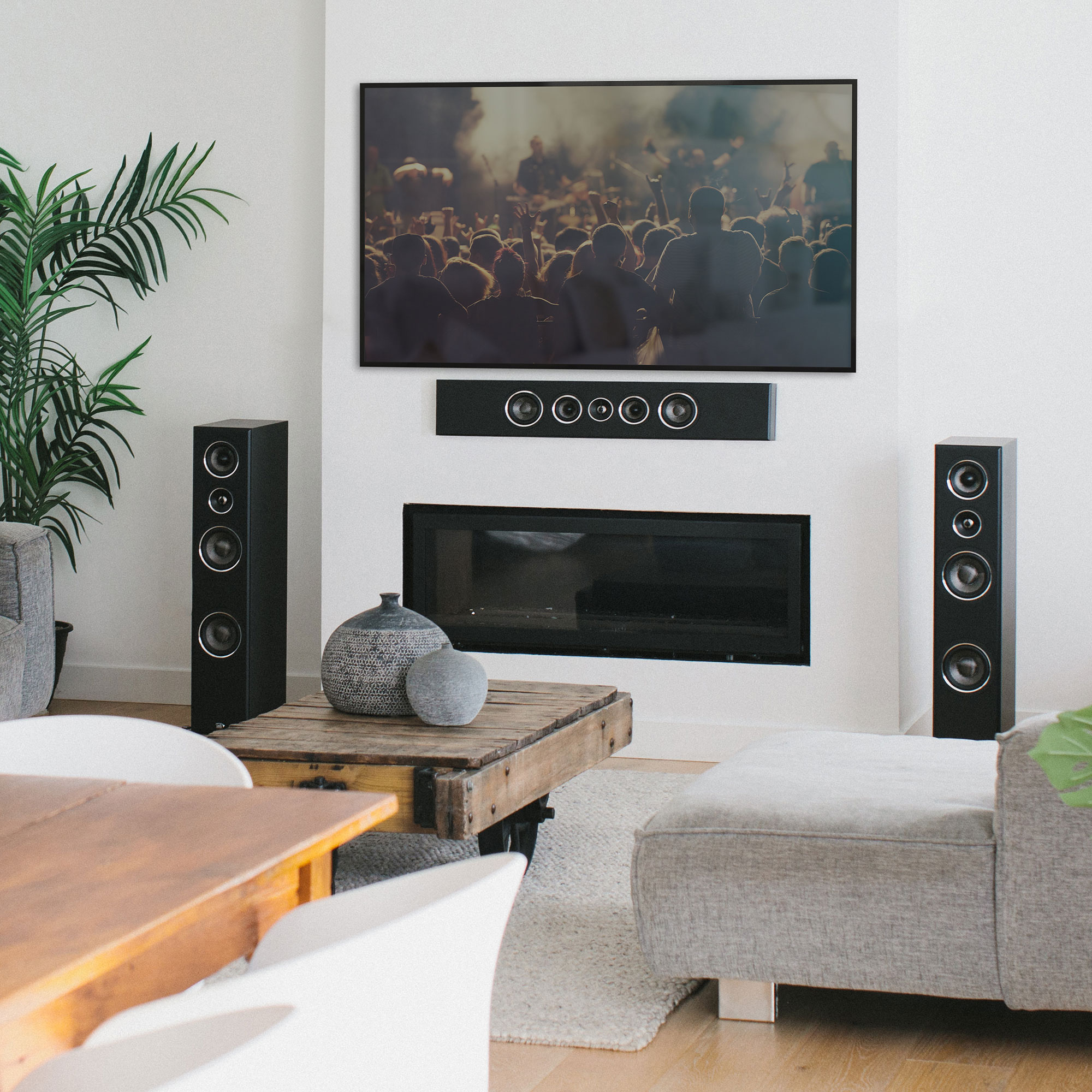 Elegance in every detail.
The minimalist cabinet designs of the Imagine Series adapt seamlessly to any interior décor. Available in sleek Satin Black and White, their neutral finish options are classic and refined. Aluminum trim rings and chamfered edges enhance aesthetics and match effortlessly with the PWM Series to support any home theatre setup.