True to Nature Sound
Founded in 1972 by Paul Barton, PSB Speakers is Canada's leading manufacturer of today's top-performing headphones, loudspeakers and subwoofers. Through its pursuit of "true to nature" sound, PSB has become an award-winning company with a global following of music lovers and audiophiles alike.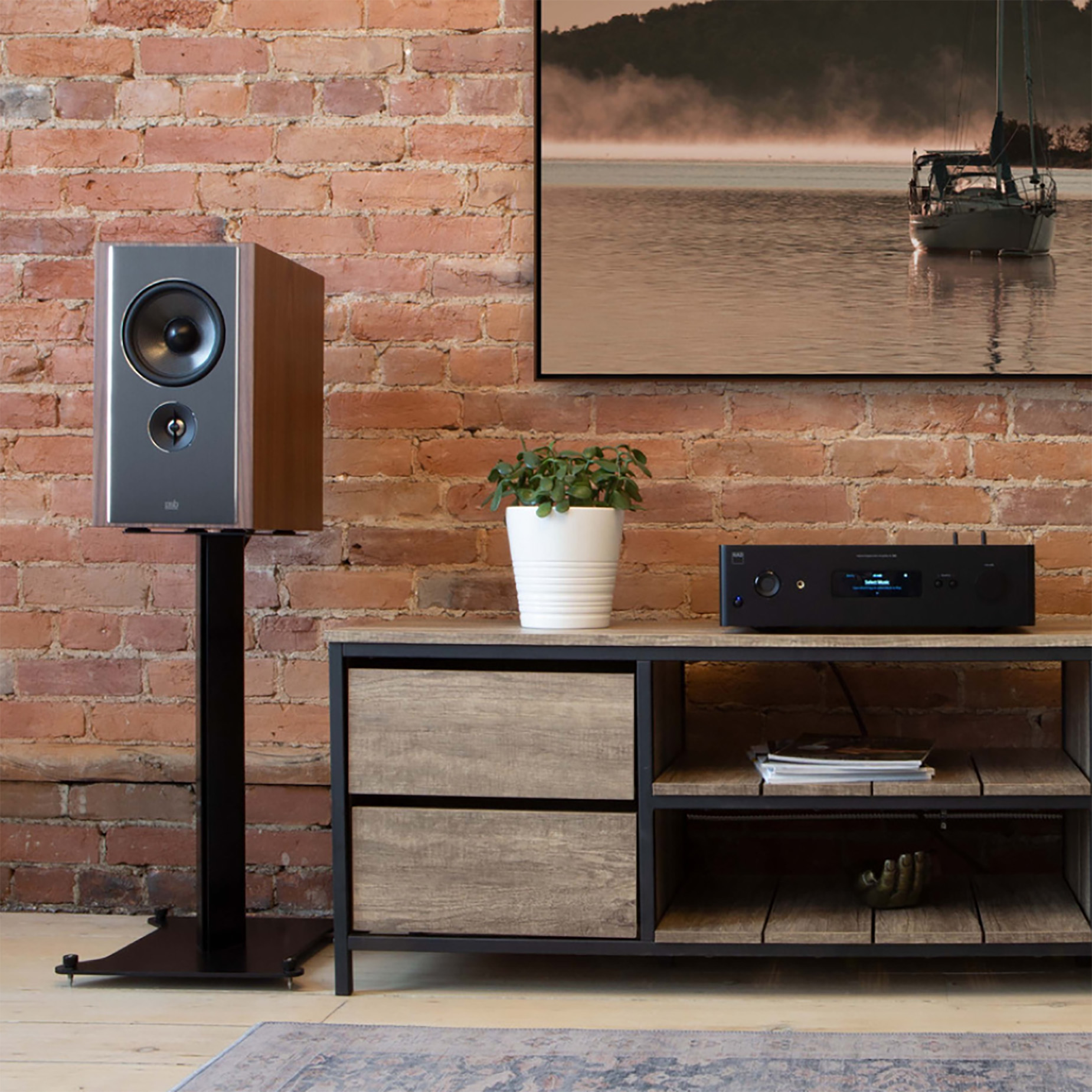 Synchrony
The Synchrony Series represents the highest expression of PSB's True to Nature acoustic principles, cumulating decades of expertise into a flagship speaker line.
Passif
The Passif 50 floorstanding speakers feature a retro-inspired design that harkens back to a storied legacy of acoustic innovation spanning over half a century.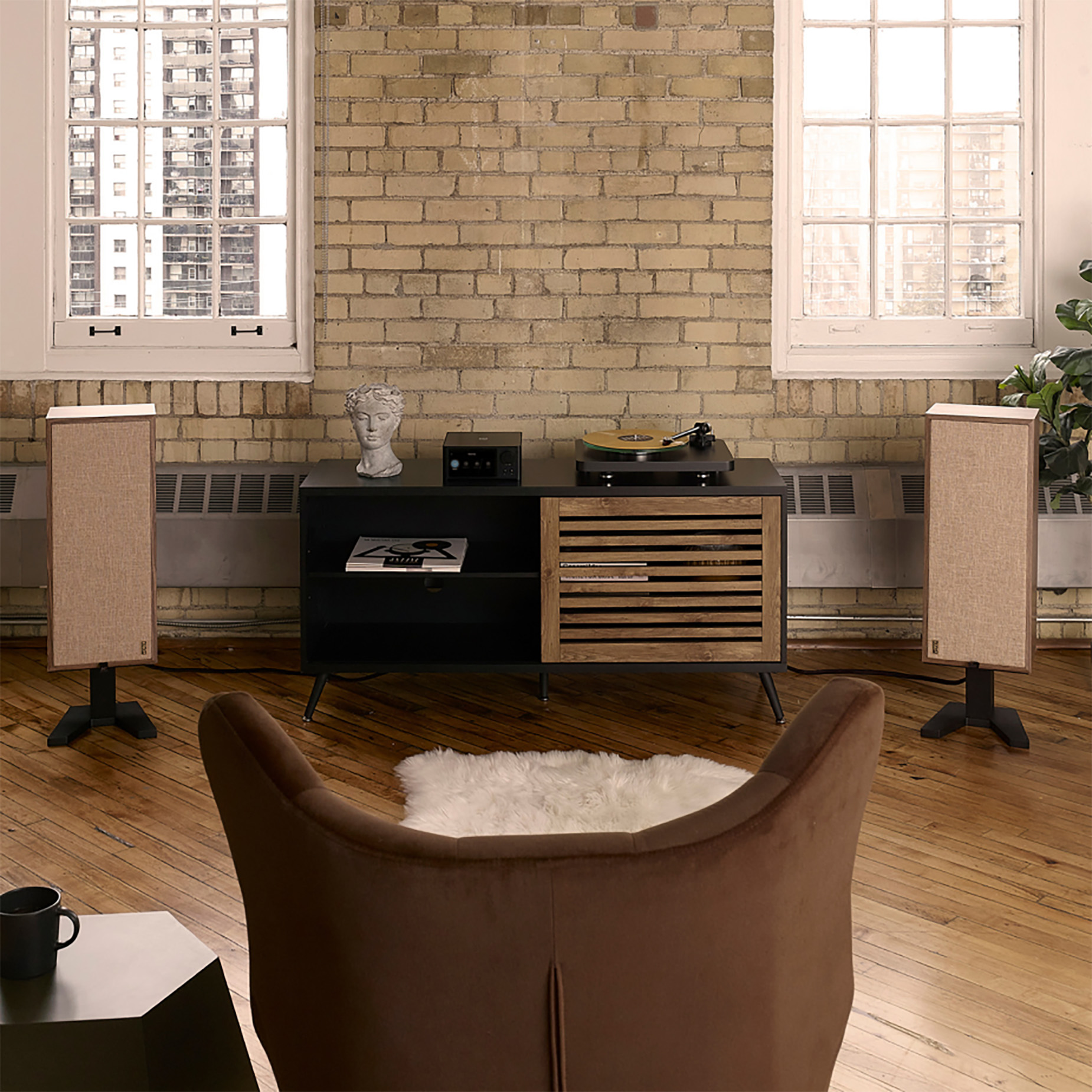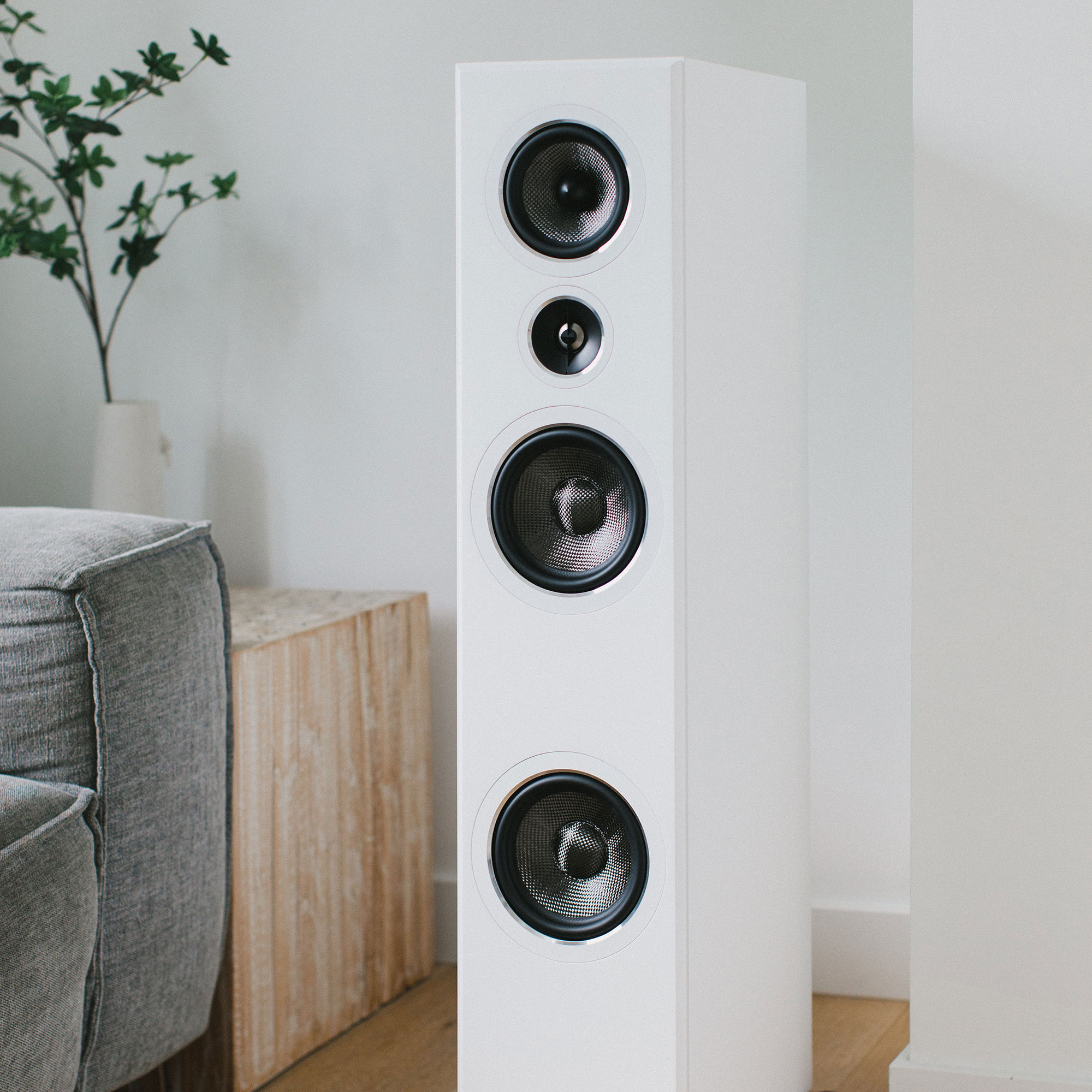 Imagine
The Imagine Series strikes the ideal performance-for-value ratio, delivering premium sound, affordability and visual appeal in a minimalist design.
Alpha
PSB's cult-like following owes itself to the Alpha Series, the original budget-friendly, entry-level hi-fi speaker line which continues to be favoured by a worldwide audience today. Shop the Alpha Series and select from a wide range of options to suit your needs.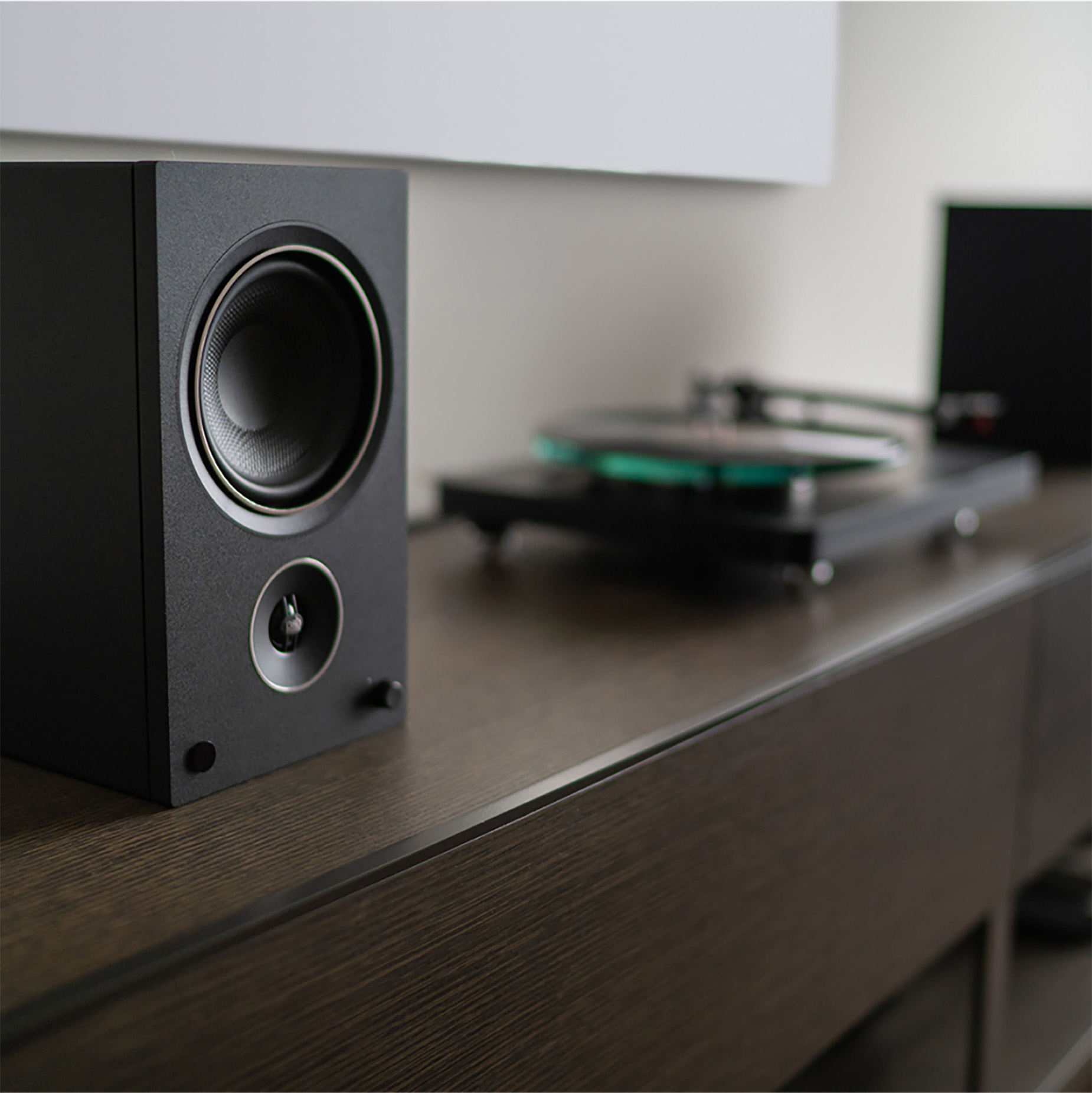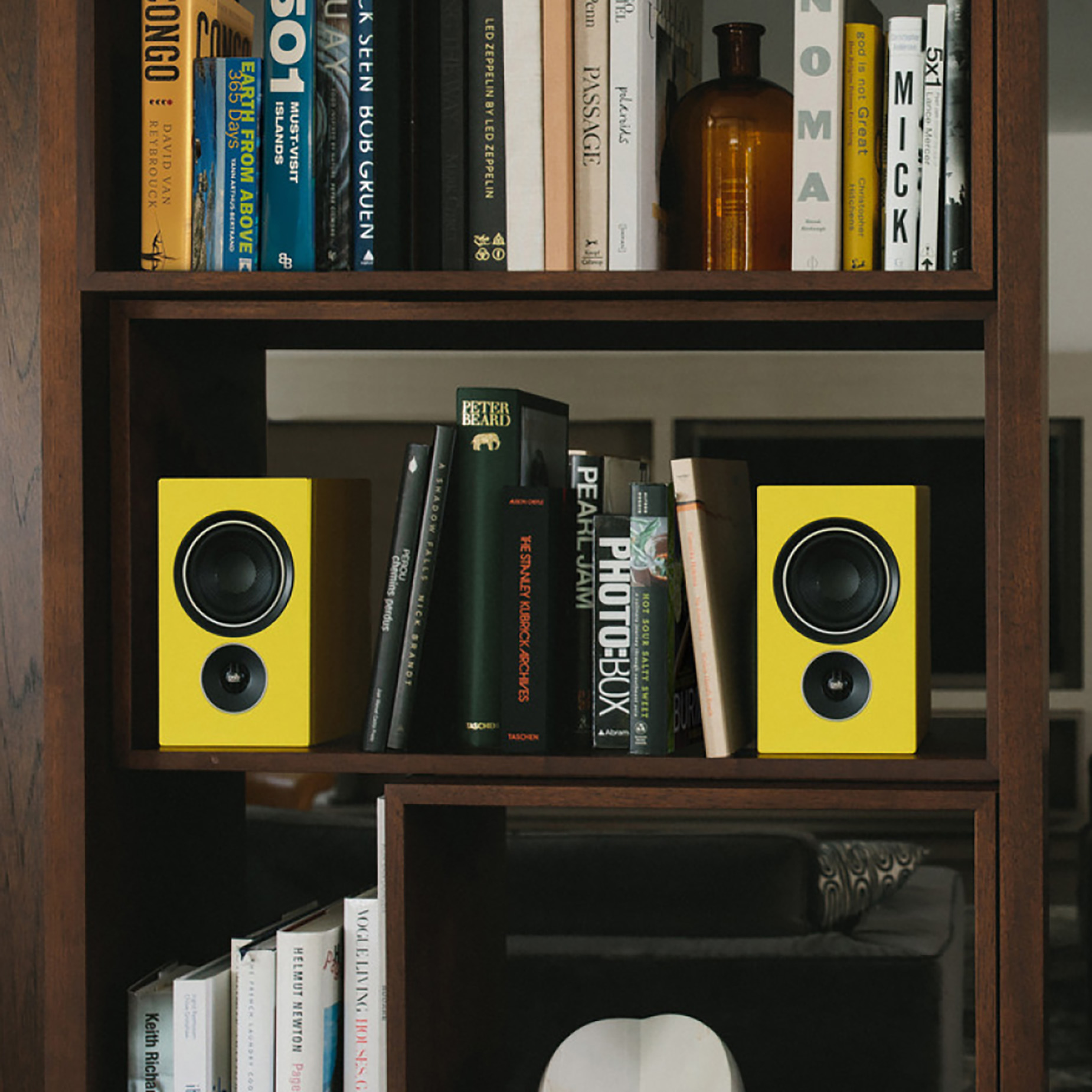 iQ
No clutter, no wires, no mess. Just you and your music. Discover the ultimate all-in-one wireless bookshelf speaker system with built-in amplification and streaming through BluOS technology.
Custom Sound
Shop our weatherproof CustomSound speakers, purposefully designed for outdoor environments to bring you optimal sound no matter the season or forecast.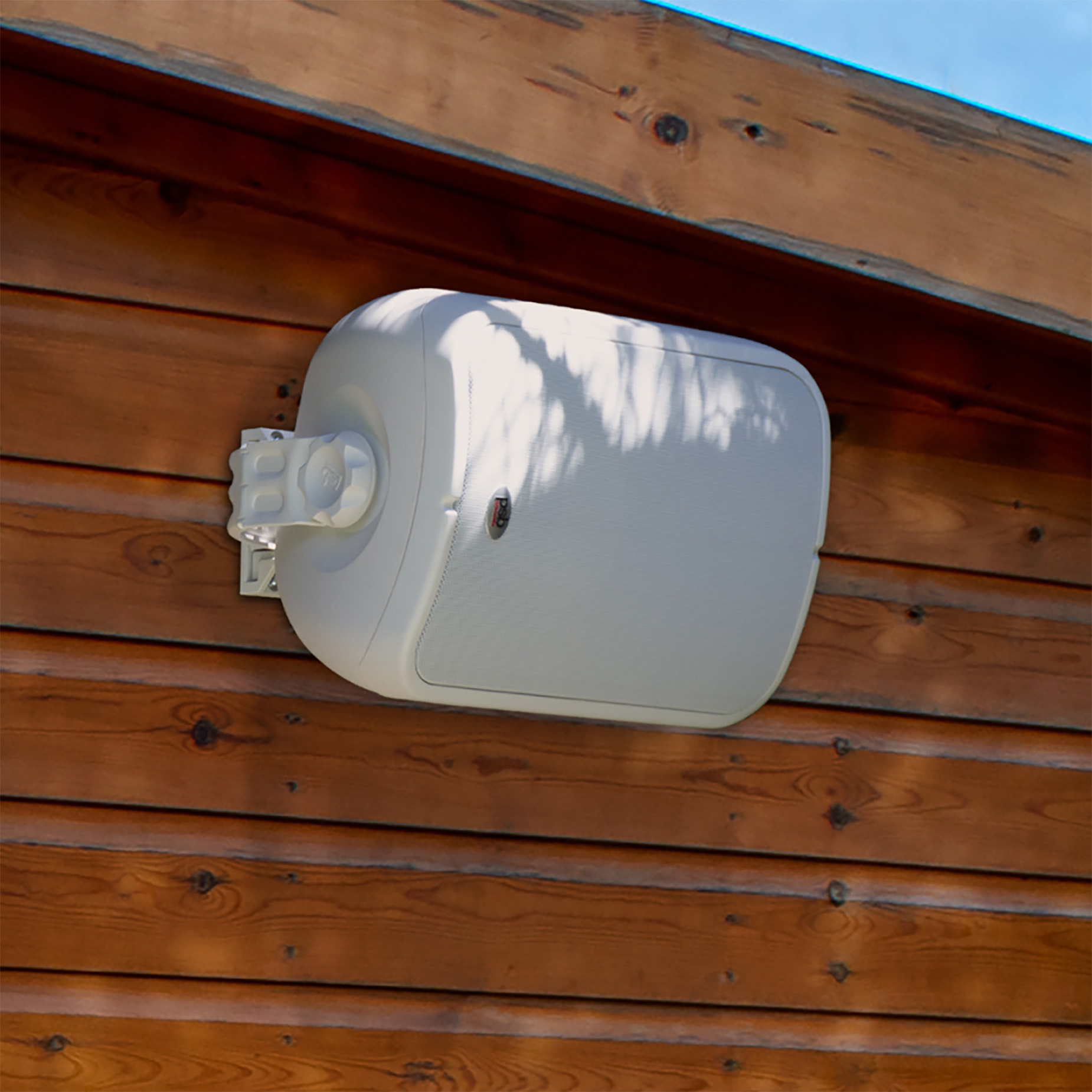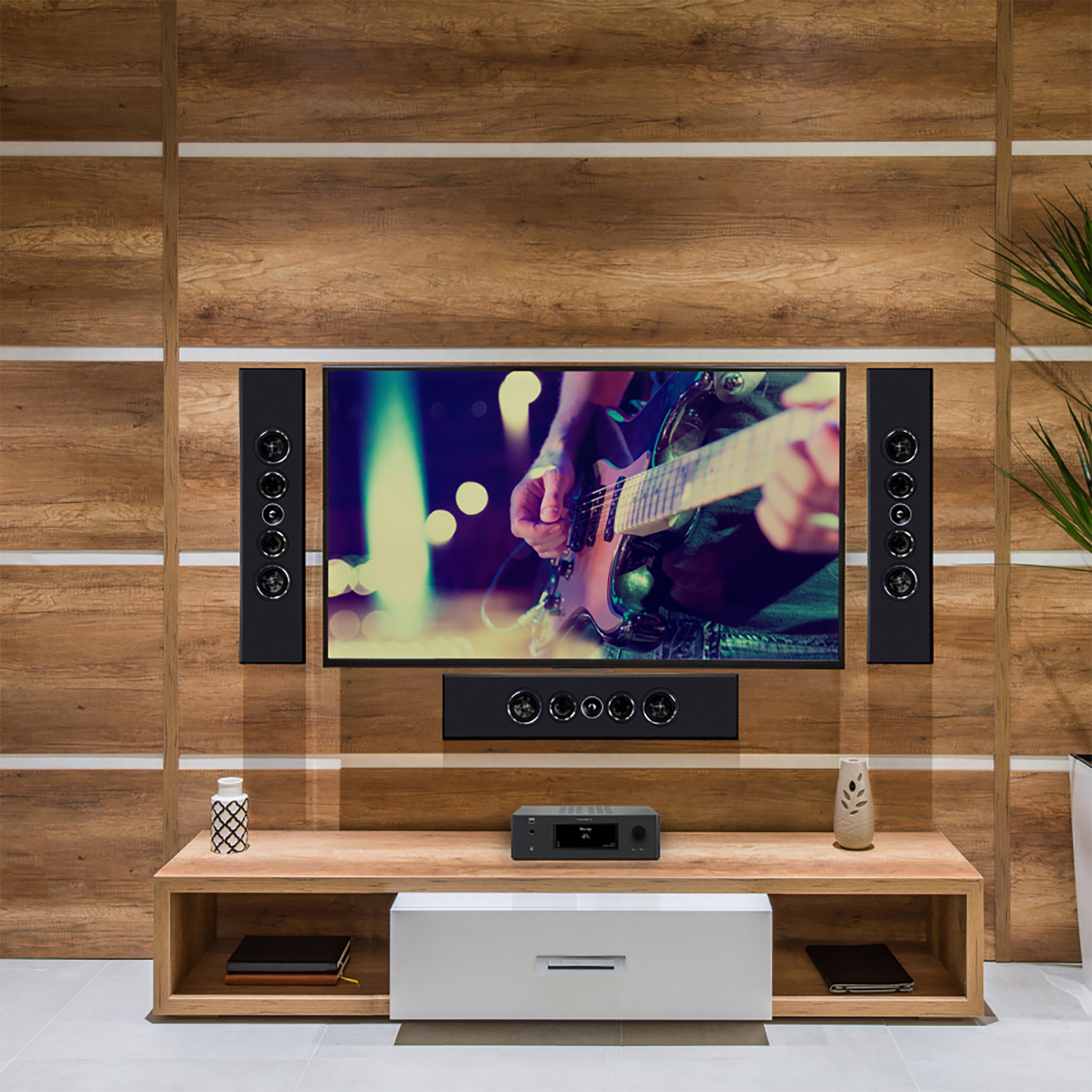 PWM
Create your dream surround sound home theatre with our Performance Wall Mount series, and build an immersive soundstage for all your entertainment.
SubSeries
Enhance your music and movies by adding rich, detailed bass. Shop PSB's wide selection of subwoofers with a range of sizes available.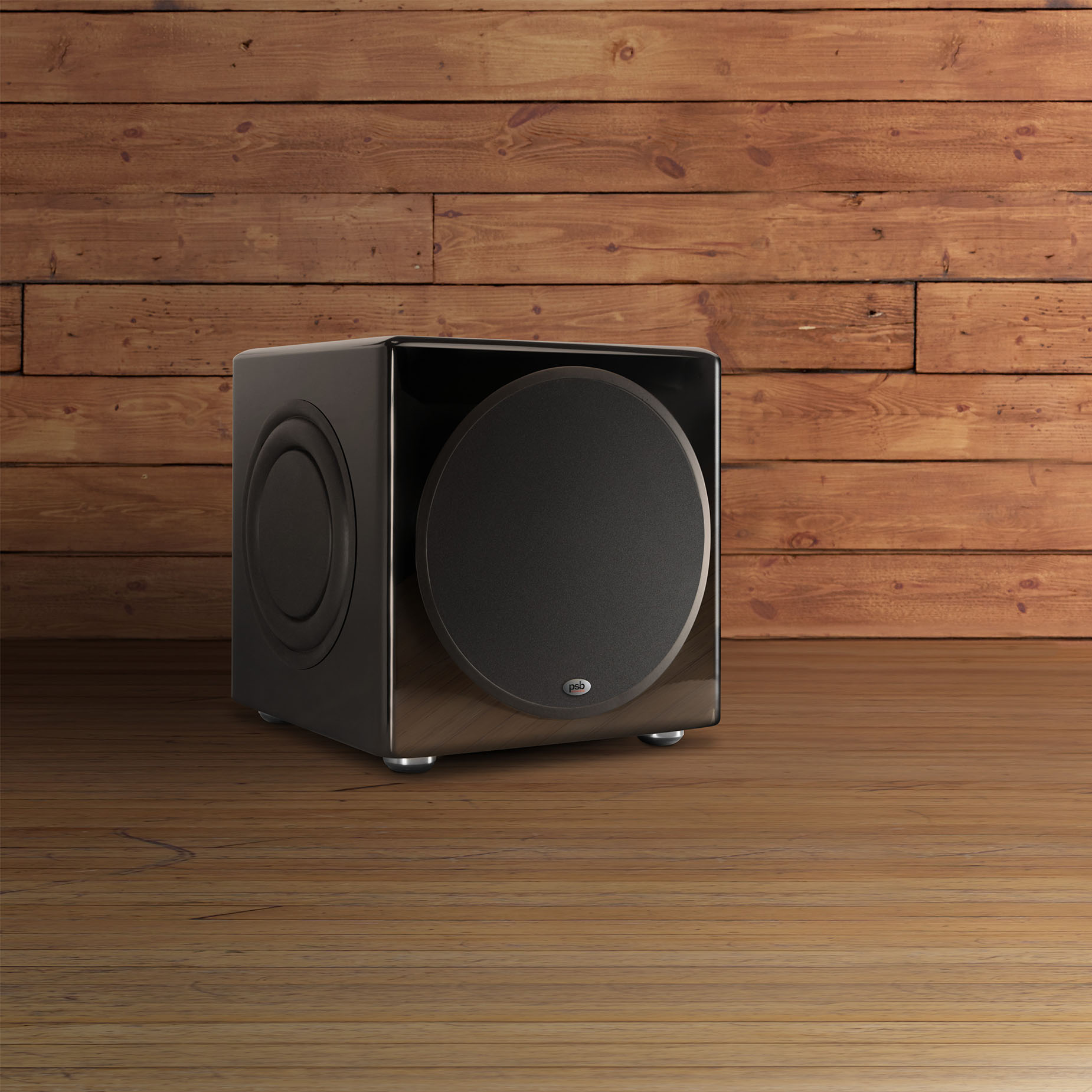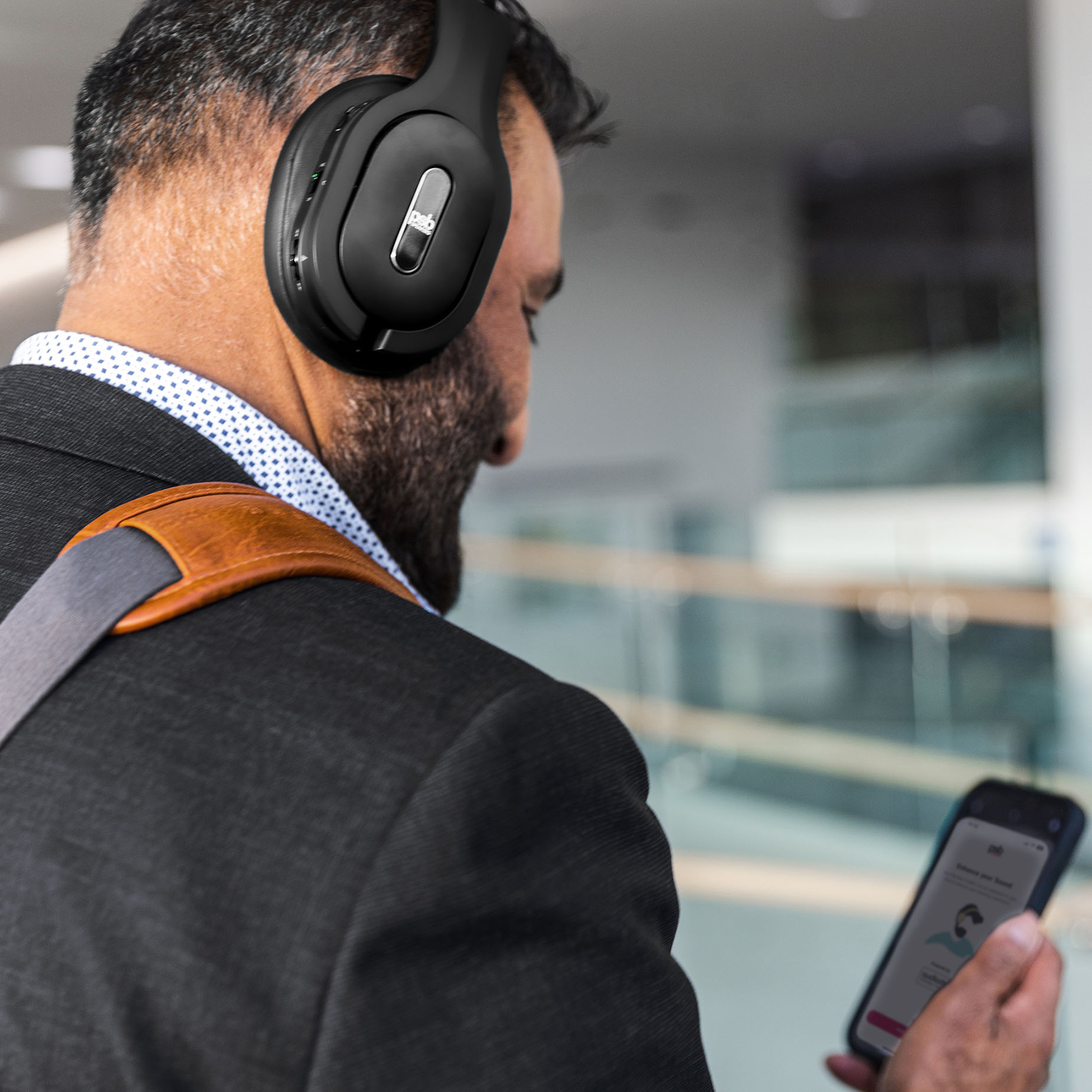 M4U
Bring legendary PSB sound with you, wherever you go. Shop our selection of wireless in-ear and over-ear headphones featuring active noise cancellation and Personal Sound™ by Audiodo.