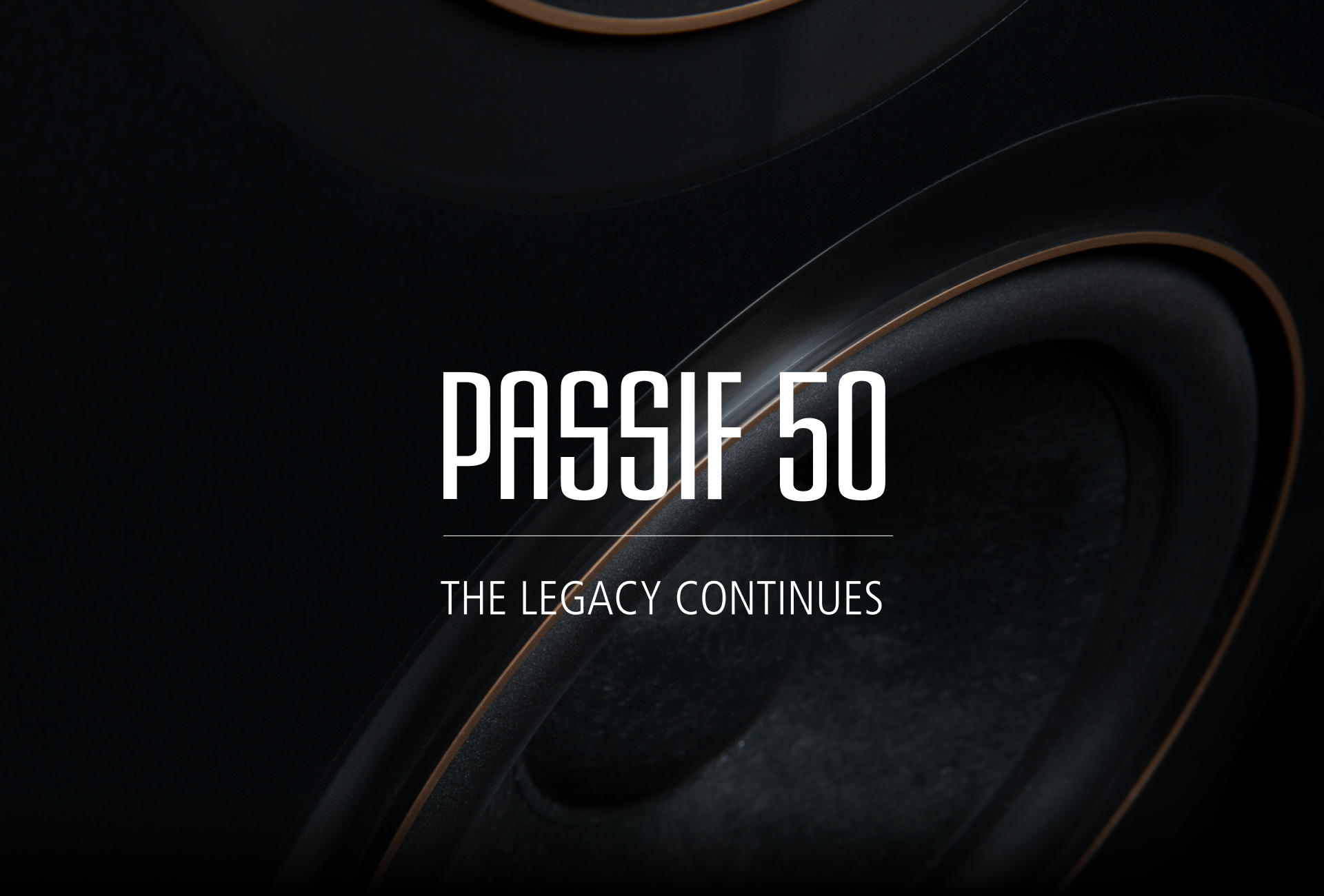 Passif 50 - Tower

Celebrating 50 Years of Audio Excellence

Special Price

$2,599.00

Regular Price

$3,299.00
Reimagining the past.
The Passif 50 Standmount Loudspeaker evokes the storied history of PSB Speakers and harkens back to a legendary design. In 1974, PSB Founder Paul Barton released the Passif II, one of the first speakers to sonically demonstrate the scientific principles and philosophies behind PSB's 'True to Nature' sound signature which encompassed tonal accuracy, spatial realism and freedom from distortion.
Paying tribute to an iconic design.
Paying tribute to the Passif II, the Passif 50 enhances and optimizes the classic standmount design, incorporating the most current PSB componentry and technology trickled down from PSB's flagship models. The result is a speaker that alludes to a nostalgic 70's look but achieves a level of performance well beyond the capabilities of its ancestors. Featuring innovative technology and gorgeous retro design, the Passif 50 honours the past, embraces the future, and delivers the finest, 'True to Nature' sound of PSB.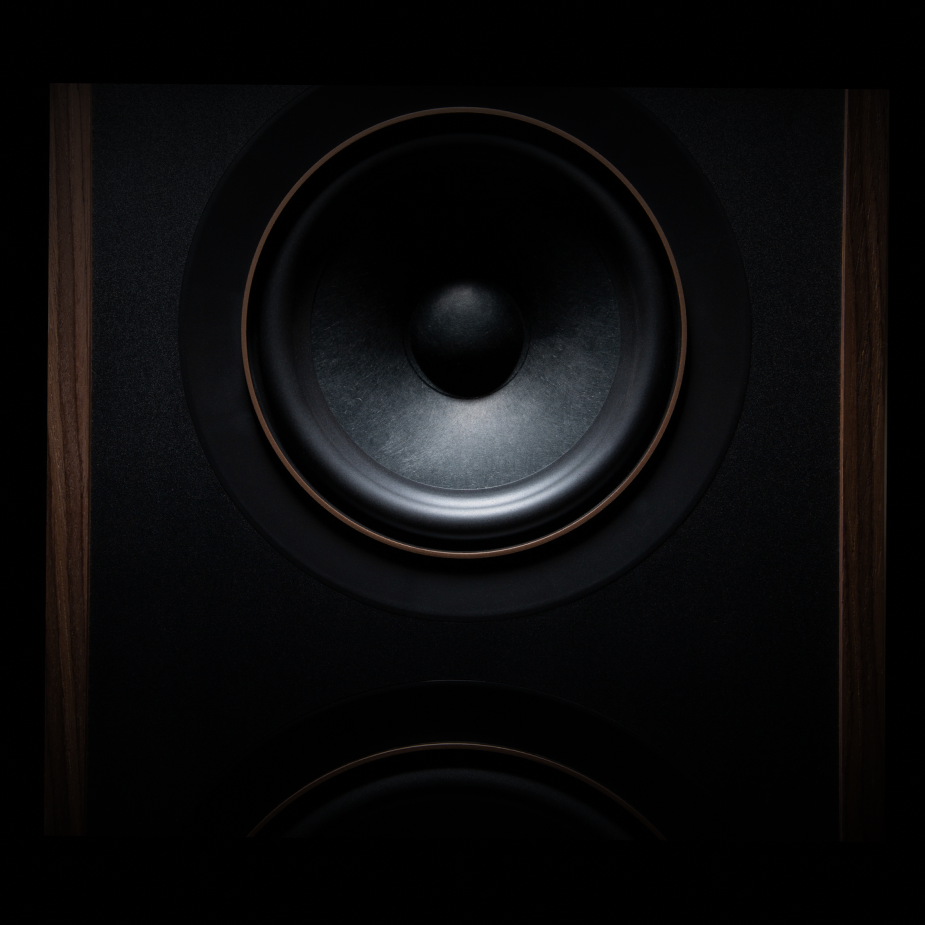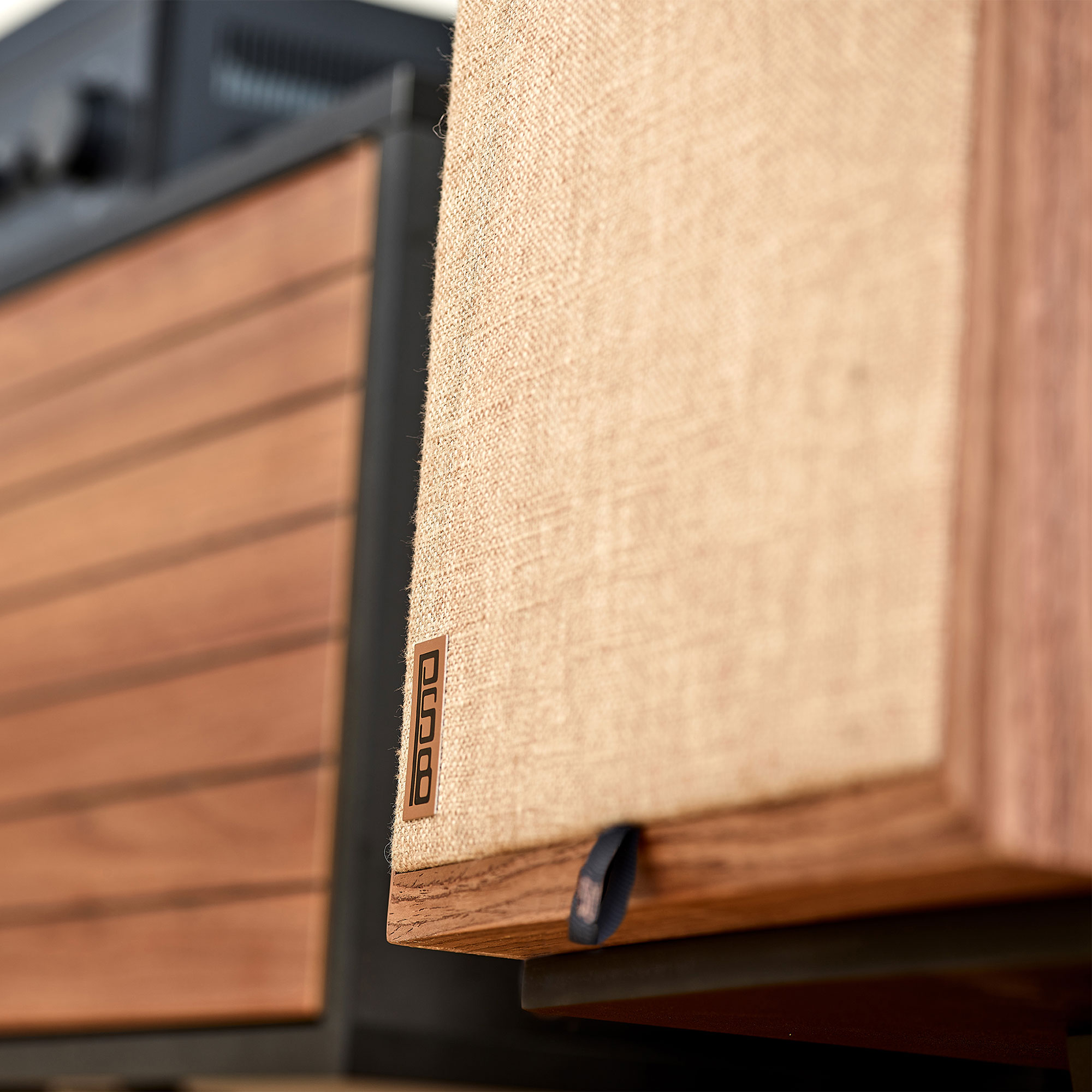 Retro-inspired design
With open-grained walnut veneer enclosures, magnetically attached woven cloth grilles, and dedicated floorstands, the Passif 50 features a retro aesthetic while being constructed with modern materials. The pull tab on the front grille of the Passif 50 sports the retro PSB logo. It was in a grade eleven high school geography class where Paul Barton designed this logo using Lestraset, the same class where he met his wife and highschool sweetheart, Sue – the woman behind the 'S' in 'PSB'.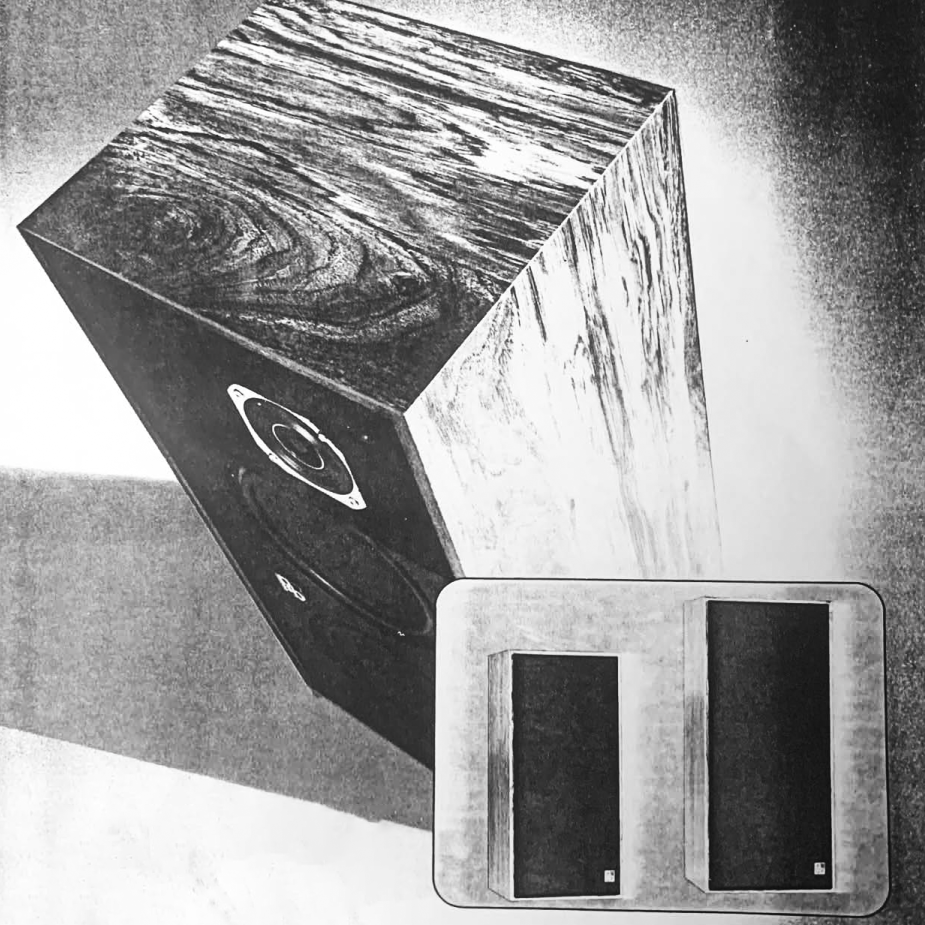 The Inspiration
Both the Passif I and II, introduced in 1974, were known for their passive radiator designs that extended the speakers' low-end response. The original Passif models are the inspiration behind the Passif 50.
Making of an icon
The Passif II design was picked up by Canadian Radio Broadcasting Commission, now known as CBC/Radio-Canada and used as their standard for studio monitors across their Canadian locations, thus catapulting PSB into becoming a household Canadian speaker brand.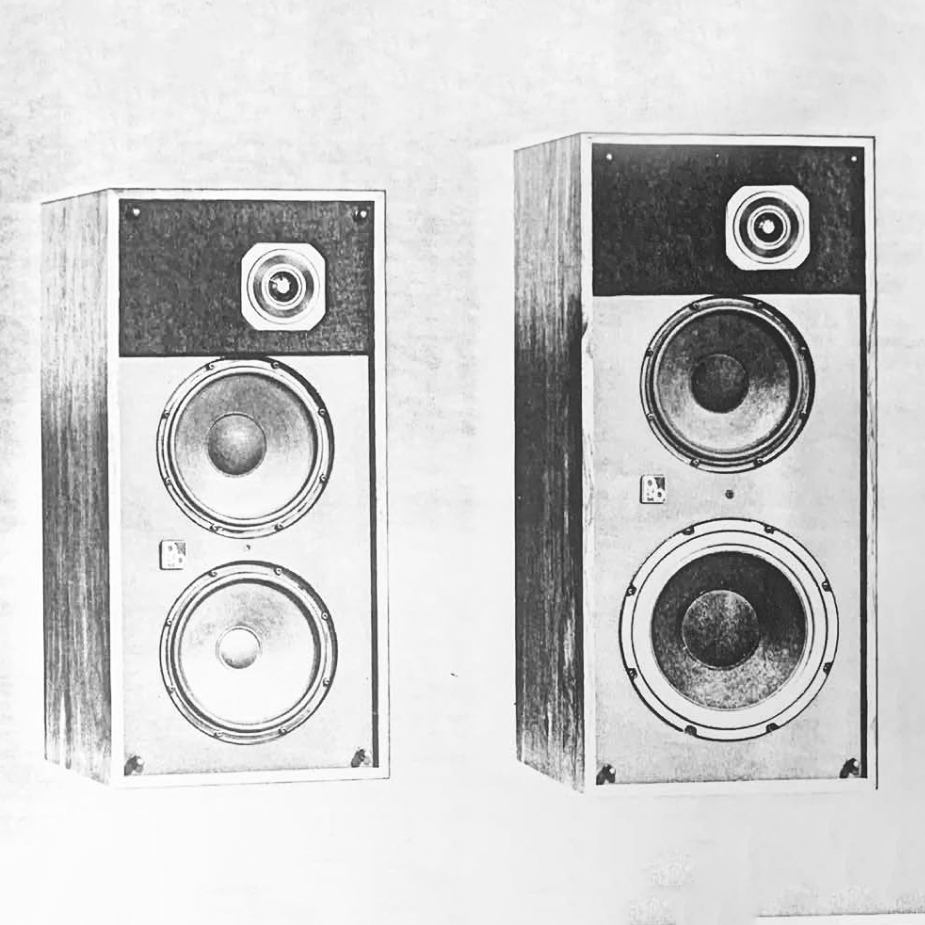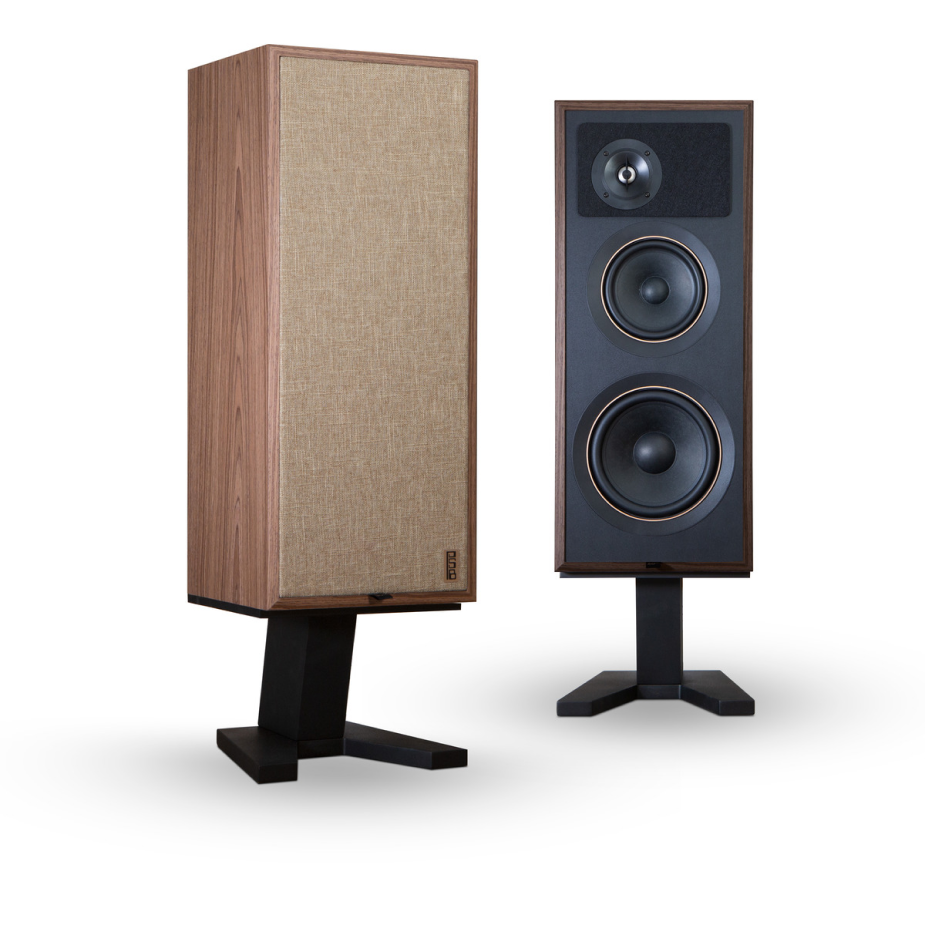 Classic reborn
The Passif 50 pays homage to the Passif II, reviving a classic 70's design with modern PSB technology for superior performance and a touch of nostalgia.
Celebratory details
A rear-panel plaque adorned by a maple leaf on the back carries an inscription that reads, "Passif 50 – 1972-2022."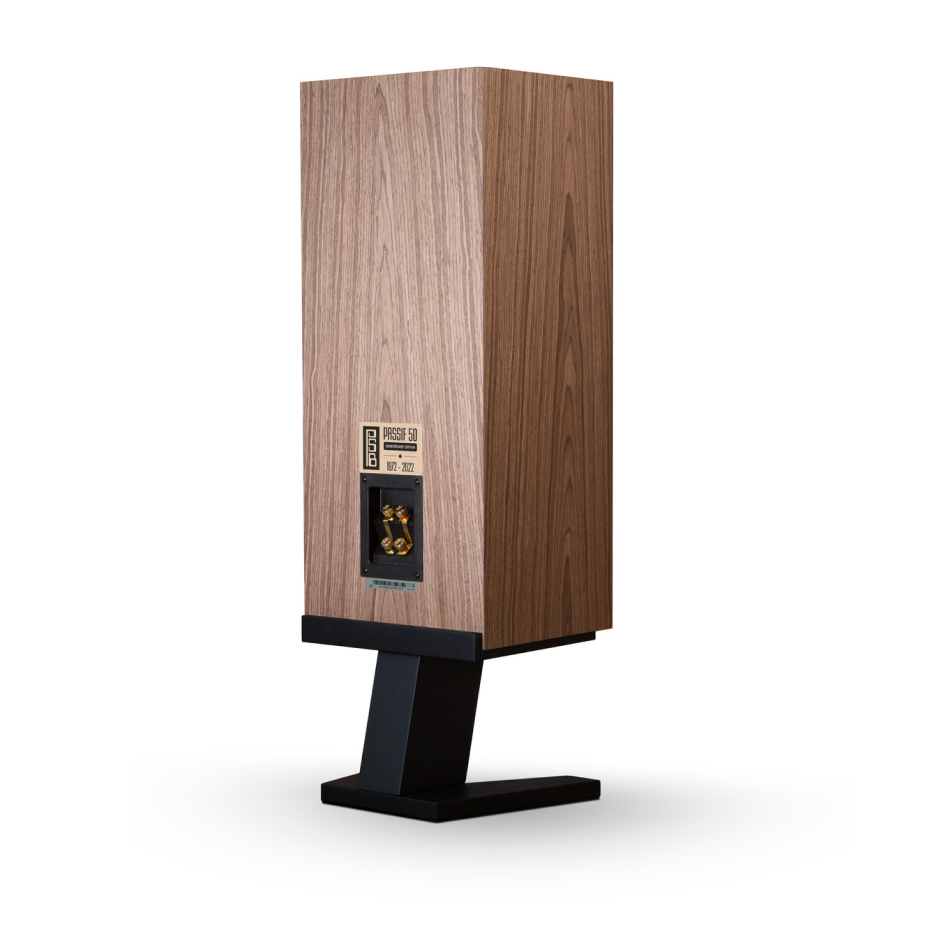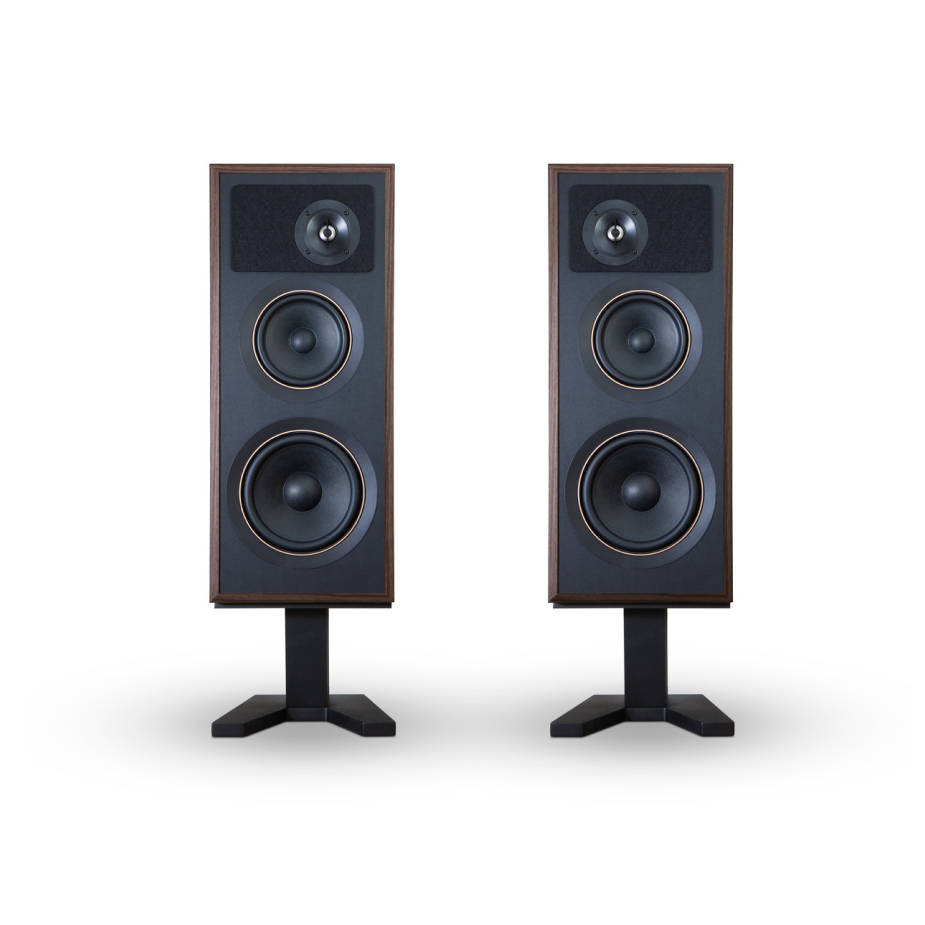 The legacy lives on
Embracing vintage-inspired elements, the Passif 50 pays homage to PSB's rich history of audio innovation. It combines the best of the past with cutting-edge sound technology, creating an experience that both respects tradition and propels the PSB legacy into the next generation of audiophiles.